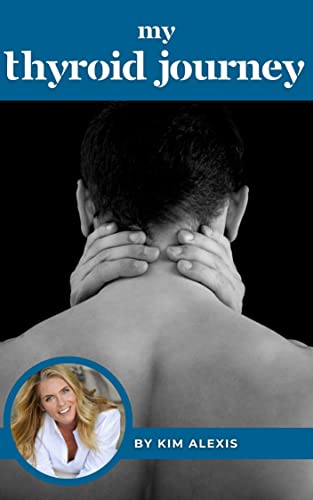 When someone is diagnosed with a thyroid condition, they are supposed to be on medication for the rest of their life, right?
Kim Alexis has been on a journey with her thyroid. She moved and changed doctors many times over the years; each one with a different approach on how to handle her loss of energy and her ever changing thyroid hormone blood levels. She has learned a lot of useful information, over the years, as she searched for answers to her health. It wasn't always easy while trying to maintain enough energy to raise a family and still look good while staying in the public eye.
Kim shares her personal experiences with her thyroid health and invites you to read her story.