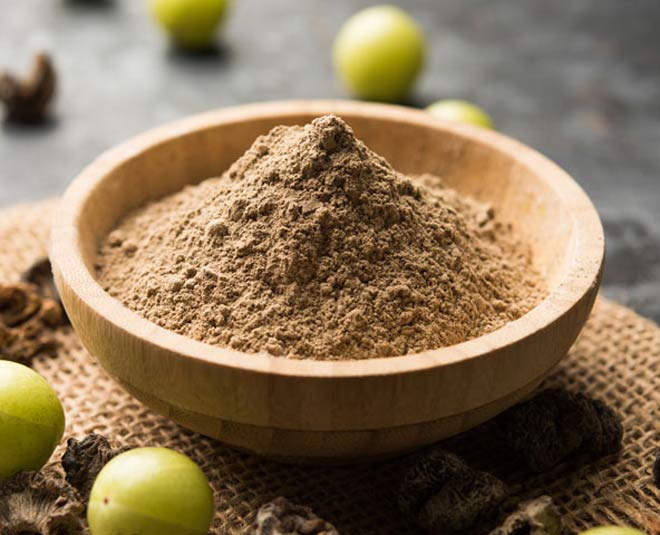 Are you looking for a nutritional supplement to help support your journey towards good health? Have you heard of Amla powder and its many potential benefits? Amla powder (also known as Indian gooseberry) is an ancient superfood that has been used in Ayurvedic medicine for centuries: not only providing an array of essential vitamins like C and A, minerals and antioxidants, but it also contains a diverse range of plant compounds including polyphenols, terpenoids and  flavonoids. Furthermore, studies have shown that this powerhouse superfood can potentially improve digestion, reduce cholesterol levels and support healthy heart function. 
They say it is the richest in vitamin C which helps your body make white blood cells that are used to fight off disease and it is antibacterial to help heal from infections. It also contains chromium which decreases the build up of bad cholesterol and helps lower blood pressure by decreasing blockage in the arteries.
It also boosts metabolism, improves your sense of taste and improves overall digestion. It also can be used to keep your blood sugar in check as it is resistant to insulin. It can help with your red blood cell levels and helps the body detoxify by purifying your blood. It is also anti inflammatory for
the body which helps with people who suffer from arthritis.
Plus, not only does it have medicinal properties when ingested but amla can also be used as a natural beauty treatment for the skin and the hair. You can use it for facials by blending with honey and yogurt for radiant looking skin that's full of moisture. Vitamin C is also great for the skin helping make collagen in the blood and helps skin stay young looking.
For hair, it is known to reduce the grey color! It also helps free the hair from chemical products which we have all used on our hair and pollution which we can't avoid. It may even help with hair growth.
So this sounds like something we all need to be having each day but as with any supplement, speak with your doctor first to see if Amla is right for you. I am not claiming any cures in this article but if Amla works for you then add it to your daily intake and enjoy the benefits.