BETRAYAL; Revenge or Just Let Go?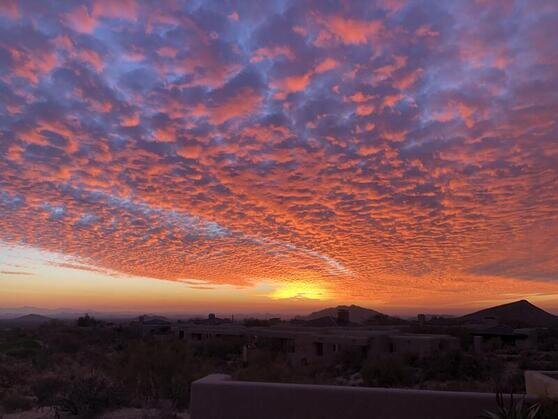 Betrayal; Revenge or Just Let Go?
If I can give you a peek behind the scenes of my life, I have been floundering since I lost my national TV show last January. I have gone through many emotions from anger, revenge, depression and a sense of lost identity. Name all the bad emotions and I went through them!
My history with the show was long as I was part of the development with the executive producer (who was a friend by the way!) for about 5 years prior to the show airing. I would be working for him on another show and he would ask me to tape a 5 minute segment of the new show concept so he could try to find sponsors to fund it. I did this for him for free as I believed in the show concept.
We finally got a national network to air the show and off we went! I filmed the first year with co host, Robin Leach (a wonderful and generous man). It was a wonderful time and great show. Then Robin got very sick and has since died. He had to be replaced by another popular TV personality. I struggled working with this guy on camera as he never really seemed to be there for me. I couldn't figure it out. There was no warm banter back and forth between us and it was hard to relate and work with him. This went on for the whole year. Unknown to me, there were behind the scenes dealings to have me replaced as well.
I had a contract with the production company of the show drawn up by top entertainment lawyers in New York City but after a year of filming, no one would answer the phone at the production office even though we had a shoot date mid January. They kept the shot date and I didn't find out that I lost the show until I saw my co host on social media posting a photo with another co host (and it wasn't me!) He announced her to be the new co host! Did I mention that it was MY SHOW?
I will confess that I was thrown into a deep sense of betrayal and depression as I felt sabotaged and replaced by someone younger with no TV credentials except being married to the host. I couldn't even talk to anyone at the production office as they would not return my calls. These people had been my family for the past two years!
After being thrown into this depression, I decided to fight and hired 2 lawyers to defend my contract; I first hired the lawyer who wrote up the contract in New York City and then also found one in Florida where the TV production office is. We couldn't get anywhere without spending a ton of money up front, so I decided that I would step out of the revenge business and let God handle this situation. I was owed just enough money in my contract that even though I would have won my case, I would have used all of that money to pay for the lawyer and I couldn't find a lawyer to take my case on contingency.
If you have gone through betrayal and loss, you know that at some point you ask yourself, "What do I do now?"
First, I want to let you know that you are not alone! The more I share my story, the more I learn of others going through worse battles than mine. I am learning to rest right where I am and I am learning to find other strengths. It is a struggle but also a joy finding new and different gifts and talents.
So, if you have been betrayed, stolen from or lost something important, I urge you to pour your energy and focus into helping others and focus on your other strengths and gifts that you have been given. You might be surprised by a couple of things. First, you will find peace in your situation and then, you may be surprised at what other things you are good at! Who wants to spend time, money and bad energy on revenge? God has a much better plan and will use it all for His good! Just let go!