I was discovered at the age of 17 while still in high school. I had planned on going to college to study Pharmacy when life took a 90 degree turn.
I was in modeling school one night when a talent scout spotted me. Soon John Casablancas from Elite Models in New York flew to Buffalo to sign me to a modeling contract. I landed in New York in the summer of 1978…had my first cover of Bazaar in 4 days…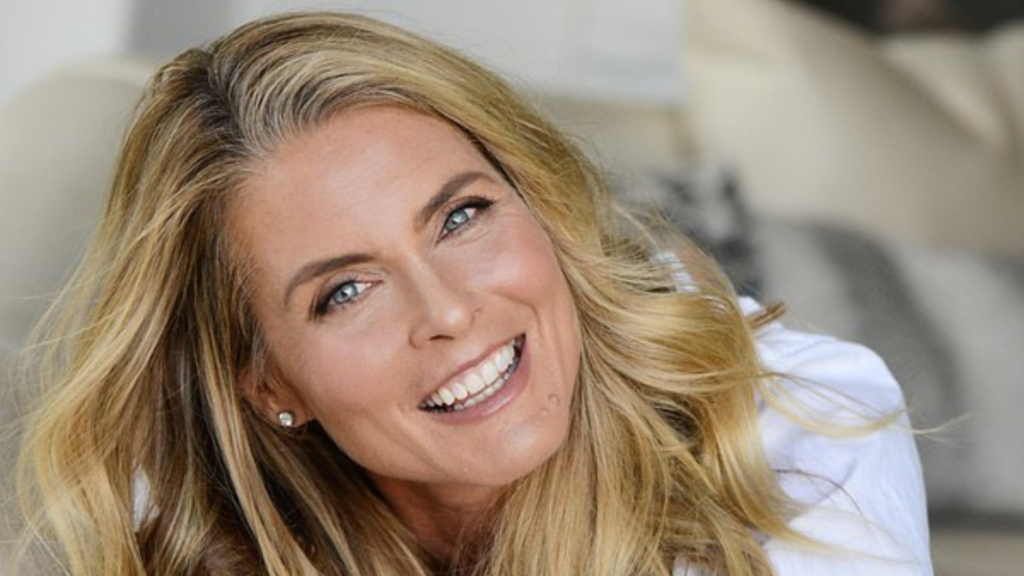 My New Mission: To inspire healthy living across the world. To empower women to believe that true beauty and health come from within.
I've been seen repeatedly on magazine covers and had over 500 worldwide including:
Vogue, Harper's Bazaar, Cosmopolitan.
I set the record for Glamour magazine covers and appeared in 6 Sports Illustrated Swimsuit editions. I also walked the runway for the top designers in New York and Milan as well as landed countless cosmetic and beauty advertisements and television commercials. She became the exclusive face of Revlon's Ultima II.
Eventually, I transitioned into broadcasting. After working for 3 years as the Fashion editor for Good Morning America I became the television host of kid and family shows as well as a travel show. I've learned all aspects of being a spokesperson including satellite media tours and public speaking.